Lyfit is a leading Australian provider of services that empower people with disability to get more out of life.
With services across NSW, QLD, SA and VIC, our vision is to support you to get more out of your life. This means understanding your service choices; understanding what is important to you and working together to build your plan and reach your goals.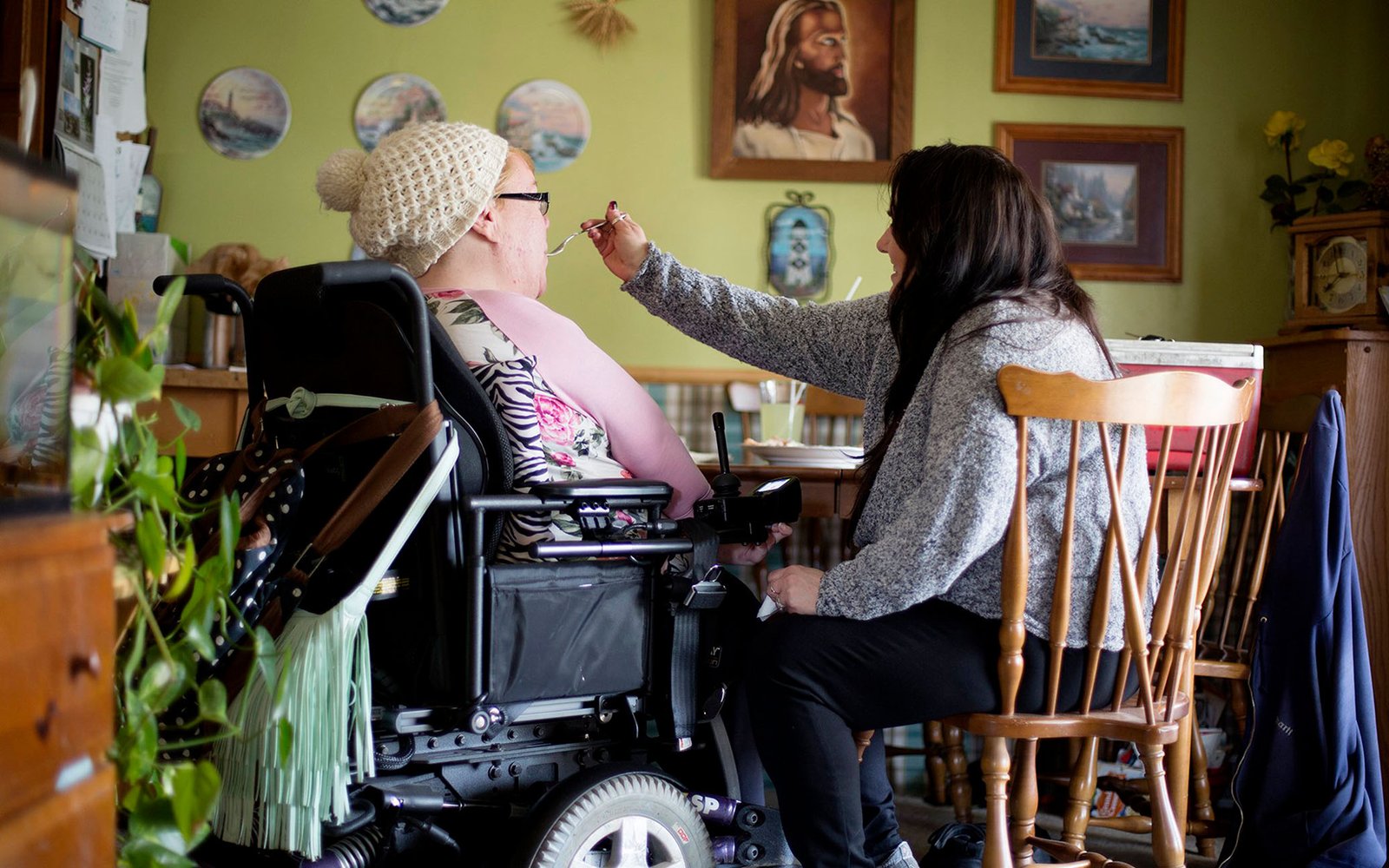 Disability and Aged Care Service Provider
LYFIT is a Disability and aged care service provider to deliver quality care and support services to people with disabilities as well as elderly Australians to live life independently and to be fit for life
Our strength is in providing you the quality care you deserve by using our team of experienced and dedicated support staff team to work with you in achieving your health and well-being goals. We take a "Fit for Life – approach to ensure you and your family receive quality care services to achieve your positive health and well-being goals"
LYFIT is about working with you and your loved ones in enhancing the quality of life. We endeavour to do this by listening and understanding your needs for care, healthy goals as well as increasing your community participation and social involvement within the community.
If you are an Australian Resident under the age of 65 with a permanent disability, LYFIT can not only assist you in providing the relevant NDIS approved services but we will support you in accessing NDIS services. LYFIT can also assist you to access NDIS which is a government funded scheme to support all Australians under the age of 65 with a permanent disability to provide personalised support and quality care.
It's your choice and control
National Disability Insurance Scheme
NDIS stands for National Disability Insurance Scheme which is a new way of providing services for Australians with disability, their families and carers. NDIS will help people with disability to achieve their goals by increasing their independence, community involvement, employment and improved wellbeing.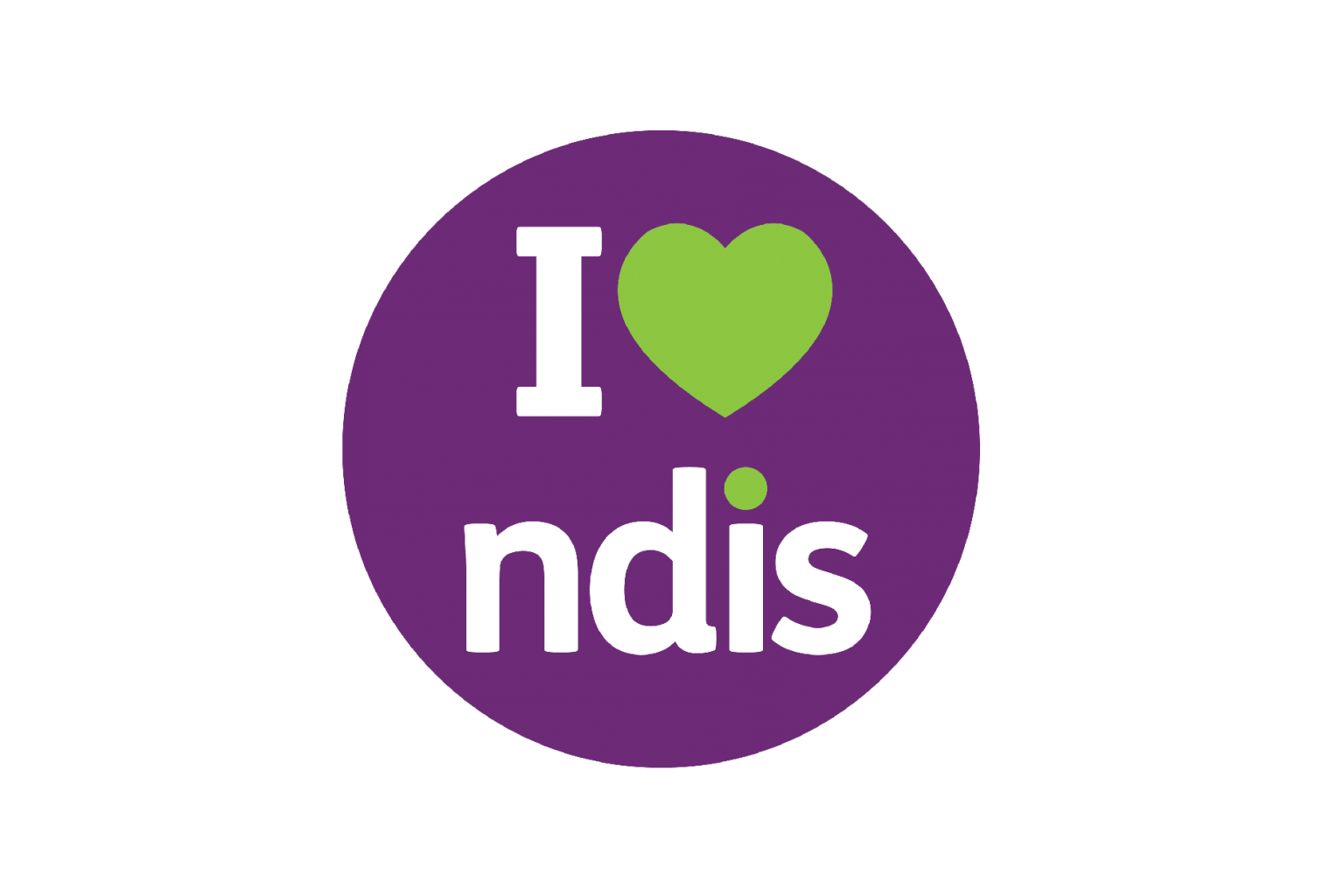 Services you can get from us
Costs and Fee for Service
The Cost for the approved NDIS supports and services can be covered and included in your NDIS plans and we charge only according to the NDIS NSW Price guide and at affordable rates which suit your financial needs. At this stage we only provide our services to Plan Managed and Self- Management NDIS Participants
For NDIS and Aged Care fees, feel free to send us a request for a quote on this website or email or give us a call for a customised quote for any of your above required supports and services.
Fee for Service:
If your NDIS plan or Home Care Package is not approved or you wish to purchase any additional services other than those approved in your plan, we can offer you a customised fee for service based on your needs.